A MUSIC FESTIVAL WITH FANS AND STARS, TMA
[The Fact] Korea's top class girl groups will participate in the "THE FACT MUSIC AWARDS, TMA"
The organizing committee of "The Fact Music Awards" released the first line up of artists who appeared at the award ceremony on the official website on 19.
According to the first line up released, three of the most popular girl groups in the K-pop industry, TWICE, Red Velvet and MAMAMOO, have confirmed their appearance in the "The Fact Music Awards."
Twice has become an Asian top girl group, recording mega hits for every song, Red Velvet is widely loved for the addictive singing and choreography, and MAMAMOO boasts a unique girl crush with their performance and charismatic stage manners. The award ceremony is expected to draw heated attention from the first line up of these three girl group
.
The three girl group has always performed high quality performances and made a name for themselves, will present an all time high quality performance to the viewers through the "The Fact Music Awards."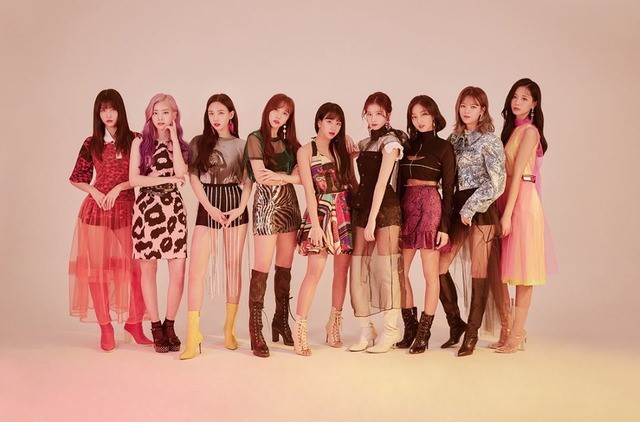 The "The Fact Music Awards" is an award ceremony that expands and reshapes FAN N STAR's online year-end awards ceremony offline, and is the only one in the country to be hosted by stars and fans in a festival format for fans.
The new award ceremony will be launched this year with the official title of the "The Fact Music Awards," is expected to emerge as a new type of award ceremony where fans and stars communicate and combine, not just about awards and awards.
The "The Fact Music Awards," a music festival created by stars and fans, will be held at the Southeast Gymnasium in Incheon on April 24, and information on the award ceremony, including artists' line up and ticket distribution and time for the event, will be released on FAN N STAR official website later.